Couples counseling can be very helpful in addressing

problems in your relationship. Misunderstandings

and assumptions lead to arguments and emotional

cut off, damaging a formerly vibrant relationship.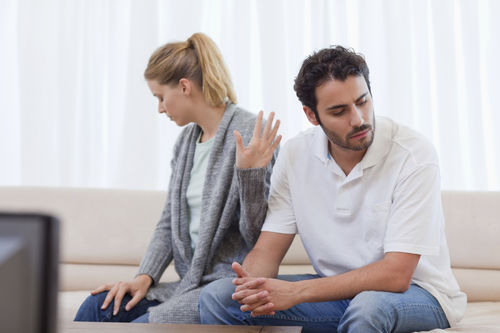 As a Licensed Professional Counselor, a large portion of my work is dedicated to counseling couples. Working with me provides a great opportunity to reflect, understand and repair. Couples counseling or marriage therapy can help address many concerns such as poor communication, lack of connection, financial disagreements, infidelity, relationship fatigue, infertility stress, and parenting differences.
Whatever your concerns are, I admire you for looking for help. Acting sooner rather than later can make a big difference in creating the change you want. If you have additional questions about how I might be able to help your relationship, please call 304-645-5355 for a free 15 minute consultation.
I work collaboratively to help you and your partner learn to negotiate your differences, articulate your hopes, and express your feelings more honestly to help re-connect you to the relationship that you used to have or were always hoping for.