Terry Lusher
I am a Licensed Professional Counselor in the state of West Virginia, where I received my graduate degree in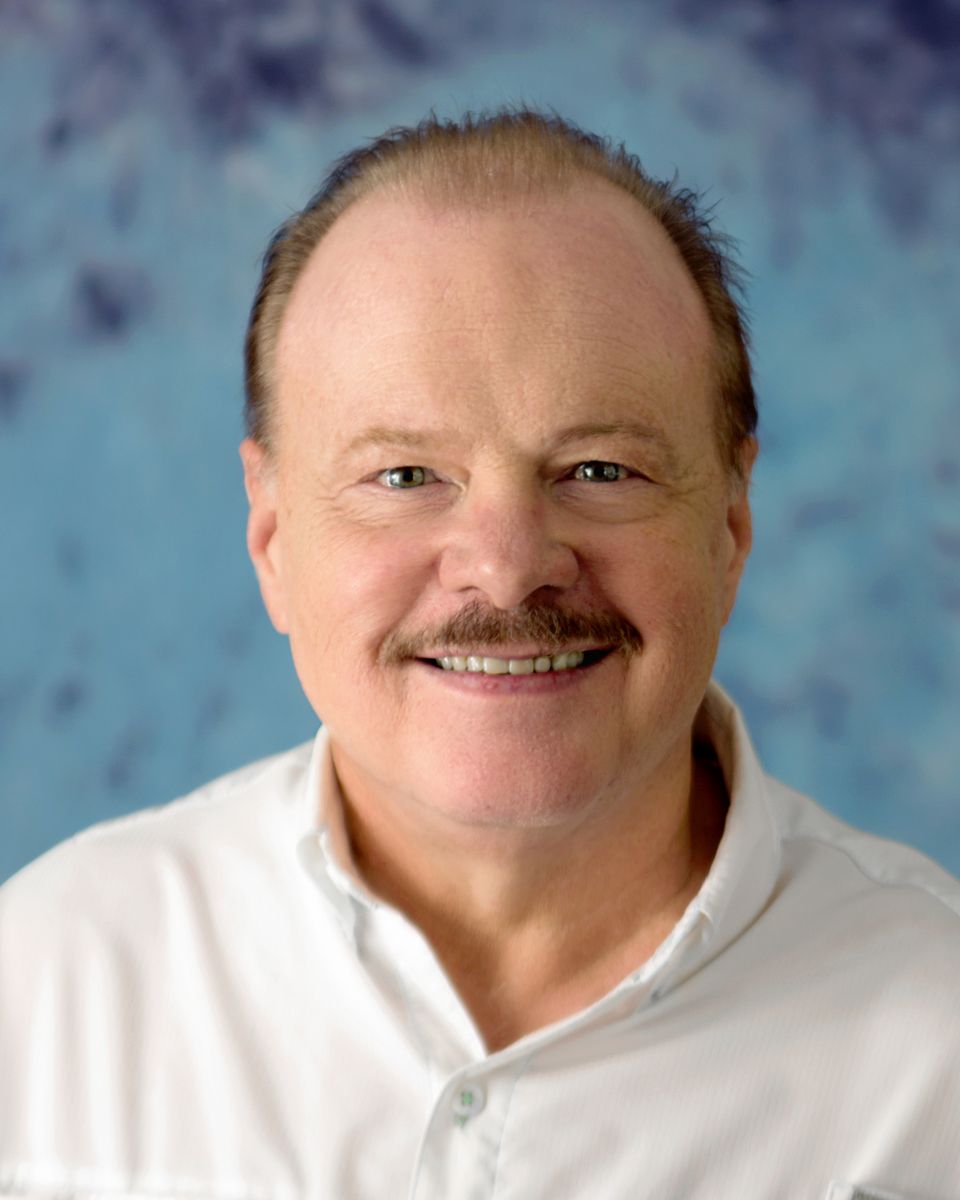 Counseling Psychology from Marshall University.
I started Encouraging Words Counseling alongside of my wife, Deborah, in 1996. I began my love of counseling while working as a staff member, trainer, and consultant for the National Youth and Family Services at the University of Oklahoma, where I developed training manuals for Residential Treatment Programs across the United States. My wife, Deborah and I continued on this path by setting up and developing residential programs in Texas, Oklahoma, North Carolina, and West Virginia. Also, I continue to do training, professional consultations, and seminars for organizations and private clients across the United States.
I have worked extensively with individuals and families, and have spent 19 years working with at-risk youth. I provide cutting edge therapeutic interventions in order to help clients with a wide range of issues and concerns. And, because I am a Vietnam veteran, I am able to relate to survivor and recovery issues.